This is our current Race Team Roster:
Their accomplishments speak for themselves as does their choice to ride Obtainium Performance Products.
Dirt Diaries 2013: Geoff Gulevich from mtbville on Vimeo.
Obtainium Team Rider Mauricio Estrada ripping at Bello Antioquia!
Published on 14 Feb 2014 "Good run on my Transition TR450. During the official trainings on the first 2014 Colombian National Race, in Bello Antioquia. Thanks to my sponsors: Transition Bikes – Ride 100 Percent – Troy Lee Designs – Five Ten Shoes – Obtainium Performance Products – Disco Fry." ~Mauricio Estrada
THE TEAMS & COMMUNITY MEMBERS WE SUPPORT
– PRESS RELEASE –
We are proud to announce the creation of the Xprezo/Major Cycles Gravity Team.

Both from Bromont, Quebec, Canada the Major Cycles Team (formerly Cycle Neron/Specialized) and Xprezo are teaming up to create a strong national level gravity team. The team will attend the North-American World Cups, the Canada Cup National Series, the National Championships, the Quebec provincial series as well as the Crankworx in Whistler and select east-coast Enduro events.

Xprezo/Major Cycles will consists of 5 riders from Quebec; John Lefrancois, Julien Laramee the 2011 Elite Quebec DH Champion, Francis Perron the 2013 U17 Quebec DH Champion, Guillaume Laramee and Bastien Major. Mechanic, Photography and videos will be handled by Edd Levesque.




"Teaming up with Xprezo is really a great opportunity for us. We share the same vision and passion about the sport of mountain biking and we look forward to many successful seasons with them. Having to work with a company from just accross the street is amazing. When Antoine asked us about testing some new prototypes this winter we couldn't be more stoked. Having a role in the development of a new bike is something great. We really appreciate how this great partnership is starting!"
– Bastien Major, Major Cycles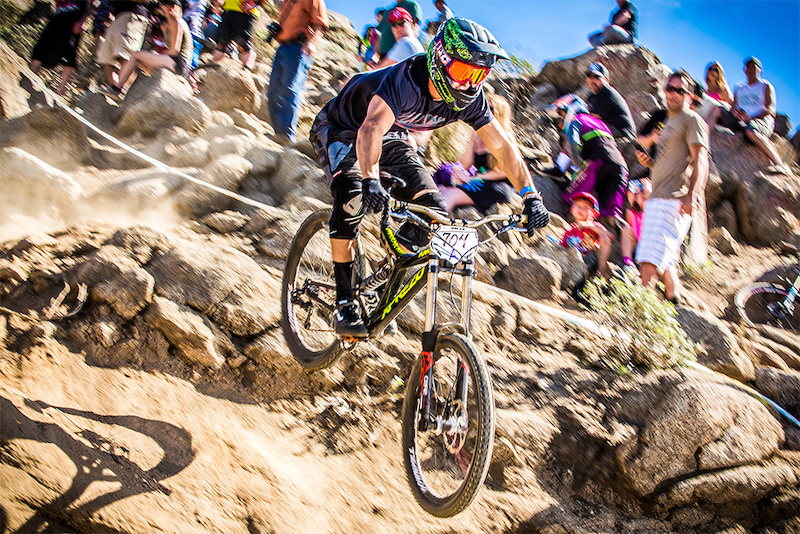 For 2014 the Xprezo/Major Cycles riders will be riding aboard the Furax as their Downhill bikes and the Adhoc (650B) and the Super-D (26'') as their Enduro machines.



Some of the team riders will be on the new Xprezo Furax Prototype that has been seen at the North American Handmade Bike Show couple weeks ago in Charlotte, NC.

"Everybody here at Cycles Xprezo is super happy to welcome the Major Cycles Team on our race program for 2014. Those guys are close friends and great ridding buddies. Supporting a team from here is important to us and we look forward for some good racing action and good fun on the bikes. Those guys are serious and professional athletes that are hunting for podiums in 2014. They will also be working close with us on the development of our new DH platform this year." 
– Antoine Larose, Xprezo Sales & Marketing 

For the upcoming season, the team will be supported by the following companies: Marzocchi, Spank Industries, Dakine,Renthal, Kenda Tires, Gamut USA, Obtainium Performance Products, Spy Optic, Feedback Sports, Velo Senso, HT Components, Giro.


– END –